Does all the visual effects for the game.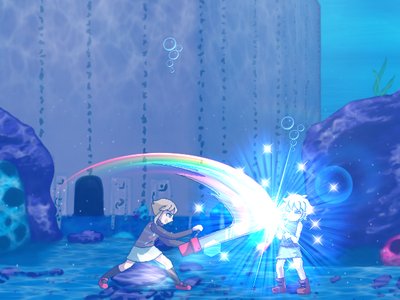 Including hitsparks, dust, attack blurs, stage animations, special attack animations, etc.
Wants to be a game designer in the future.
Lives in legit, the middle of nowhere.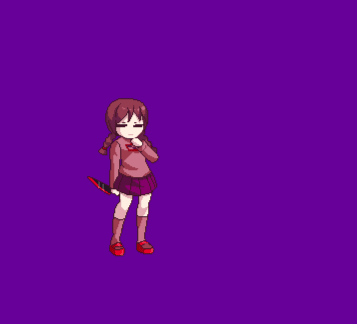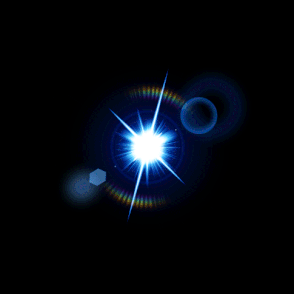 Self-taught
Favorite "Dreamer": Fluorette
Became a fan of Yume Nikki a week before joining
Used to have to deal with only 10 gigs of internet per month
Will be a part of this project until the end of time
Ad blocker interference detected!
Wikia is a free-to-use site that makes money from advertising. We have a modified experience for viewers using ad blockers

Wikia is not accessible if you've made further modifications. Remove the custom ad blocker rule(s) and the page will load as expected.